Another week at DualShockers and we've seen two highly anticipated titles that couldn't be more different, Pokemon Scarlet & Violet and Warzone 2.0, releasing in the same week. And as much contrast as there may be between the two games and their fan bases, they could find two things in common with their games – they're very flawed, but they're still a lot of fun.
Of the two, Pokemon technicals were definitely the more entertaining, as we got to watch this meme-worthy, sleepy little Fuecoco fall to the bottom of that pond a million times and not get bored. Still, the games' performance has left many fans irked and wondering how much more the Switch can handle from modern games.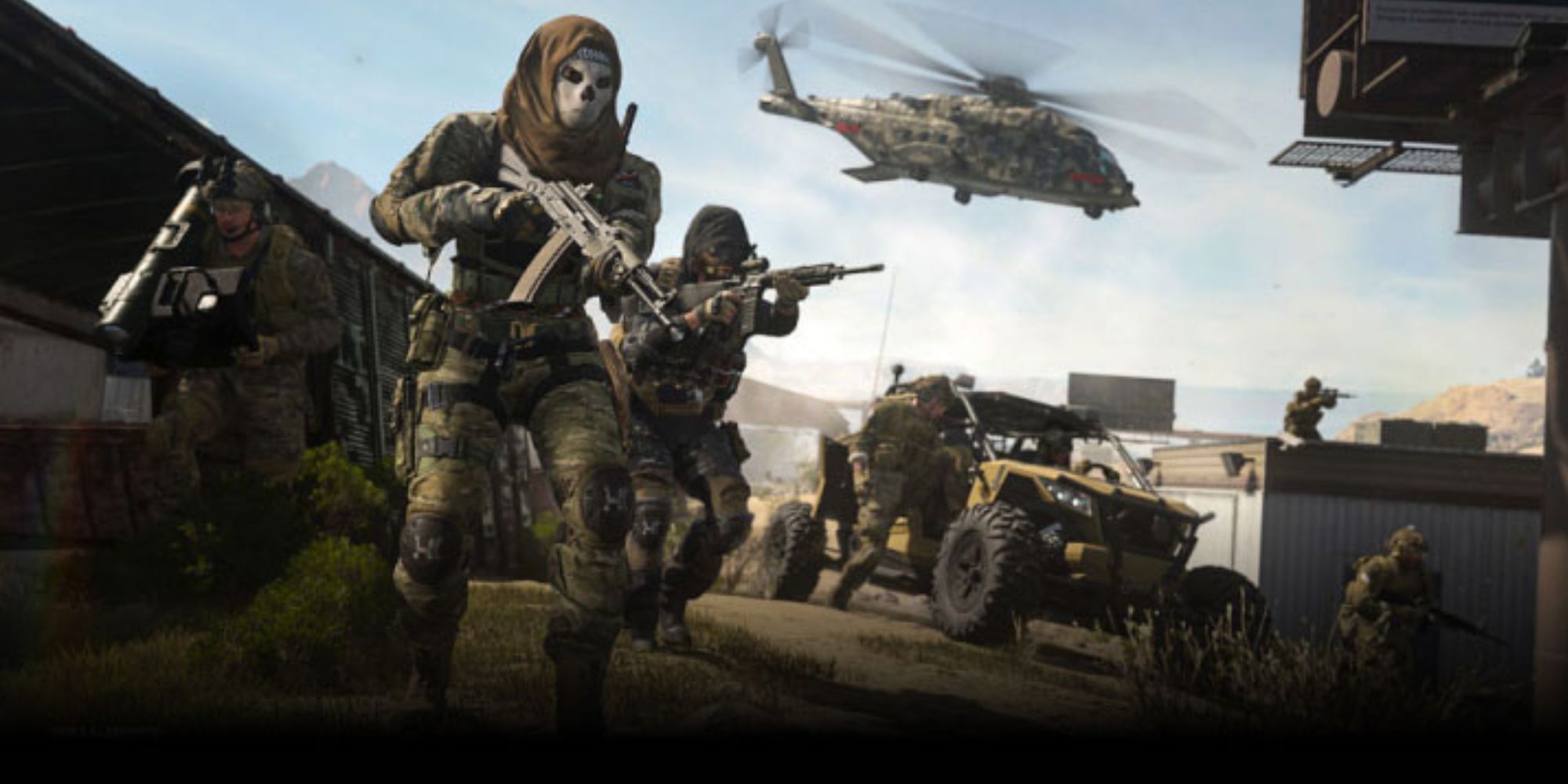 Meanwhile, Warzone's problems are far more frustrating than funny, as players are seemingly locked out of the game for not purchasing Modern Warfare II (which was never a requirement), and some players are given an unfair advantage in-game by completely become invisible. But battle royale fans still have fun with it and celebrated with a bang, or rather the detonation of the game's first nuclear bomb.
Meanwhile in Somerville…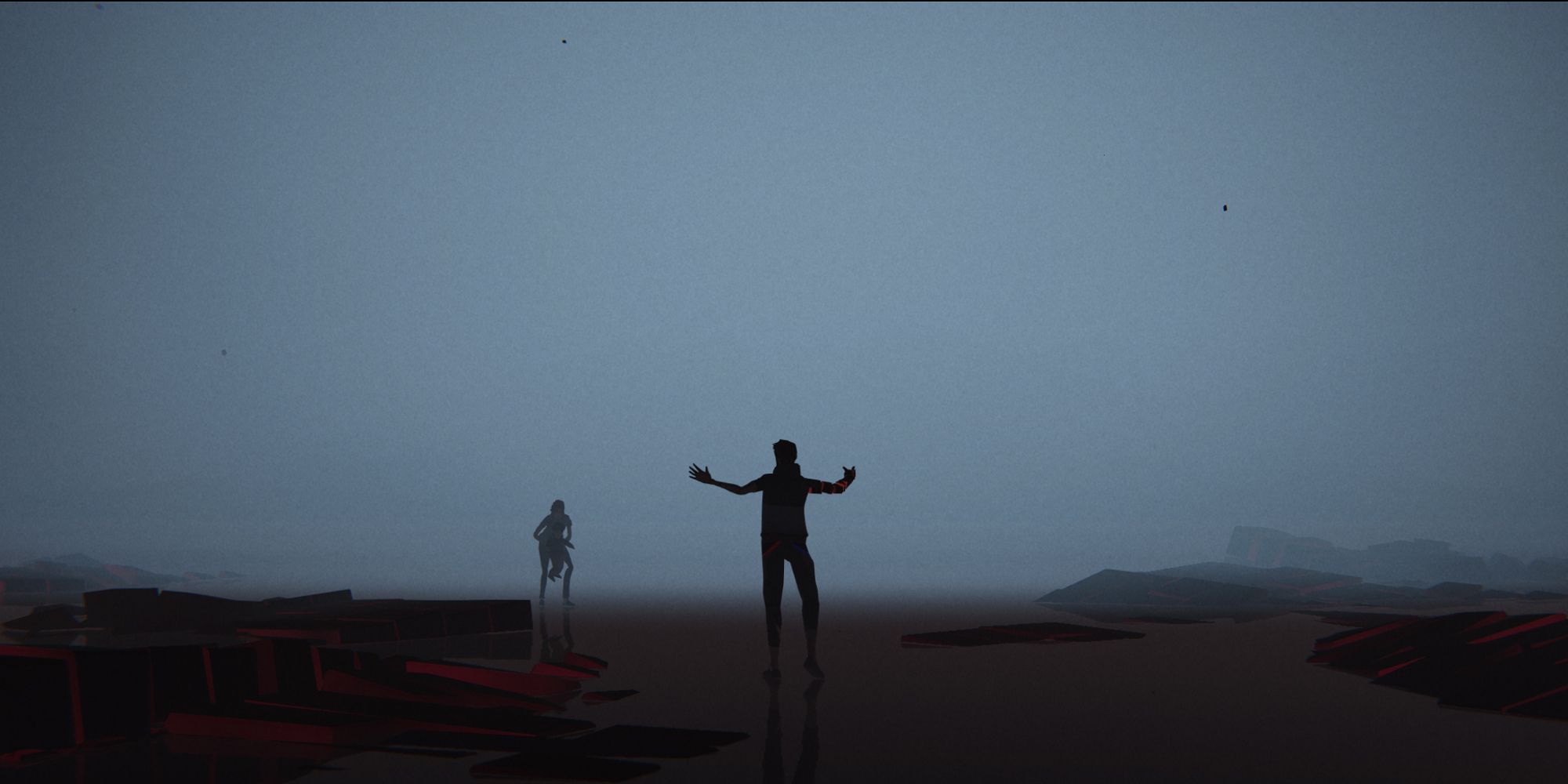 While these two long-running franchises are working out their issues with their latest titles, Somerville also made its debut this week, and like the others, it's struggling with performance issues. But gaming enthusiasts looking a little further off the beaten path might want to check it out anyway, at least for its stunning visuals.
And while indie developer Jumpship's debut title didn't rock the world with its release, it did at least turn some heads, including in the gaming industry. Otherwise it wouldn't have been snapped up by Swedish game publisher Thunderful so quickly, and it will be exciting to see what the publisher can come up with with their newfound talent.
Two new MMOs on the rise?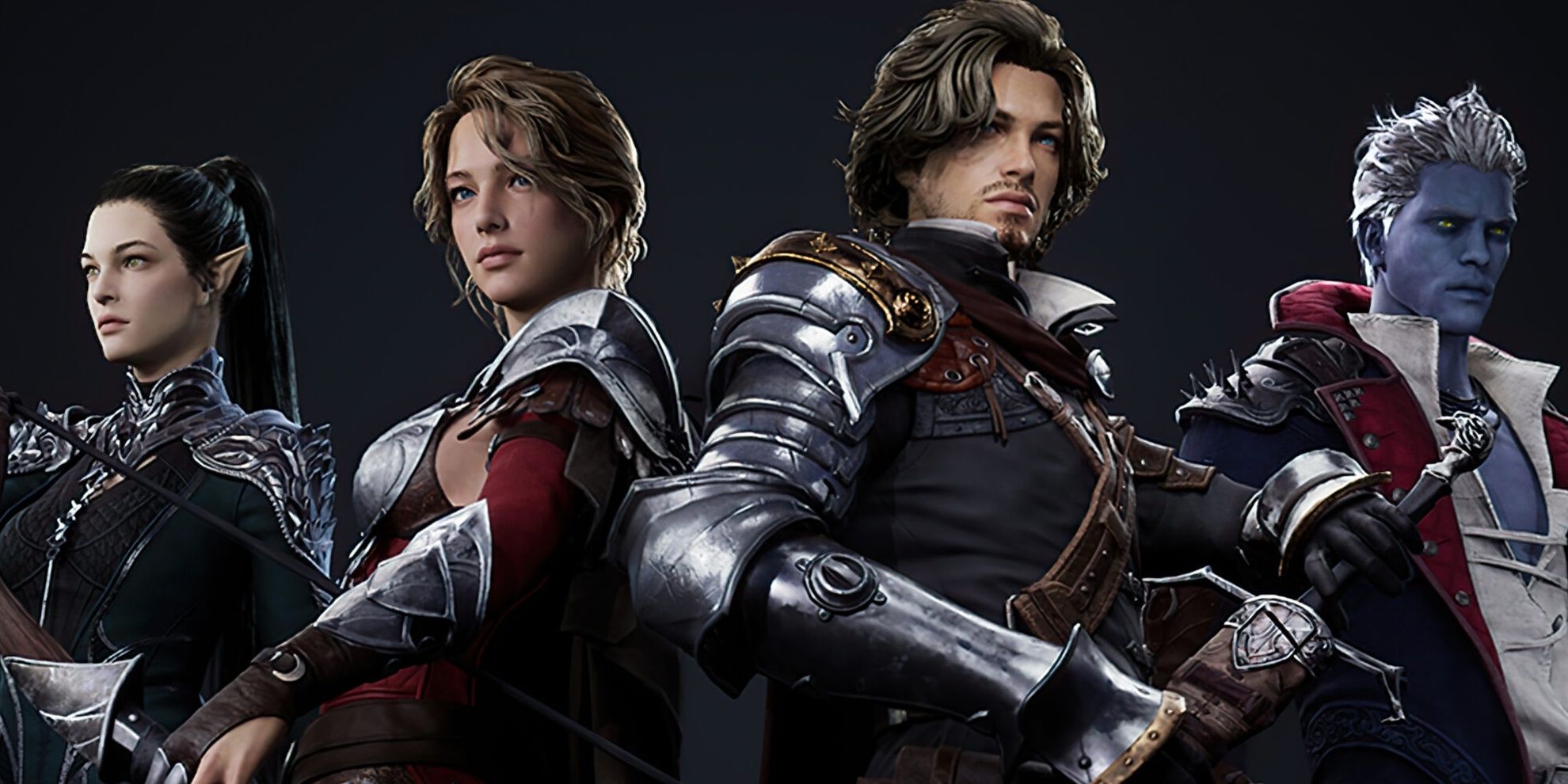 As for the future, this week we received news about two new MMO projects that will surely bring players together in the coming days. First, we've seen a fresh new trailer for ArcheAge II, confirming the upcoming release of the MMORPG on consoles and PC. We don't have an estimated release date yet, but the developers are aiming for somewhere in 2024, so it will be a while before we can take advantage of the fantasy guild-based life and customization options.
At the other end of the MMO spectrum, NCSoft has announced its plans for Project LLL, an MMO shooter set in an open world setting. In a genre swamped by battle royales, NCSoft tries to take a different approach to shooters, which brings with it non-stop movement around the world and, oddly for a multiplayer shooter, an emphasis on storytelling.